Get your vegan probiotic NOW!
The main features of our probiotic:
PURELY VEGAN
CERTIFIED ORGANIC
ALLERGEN FREE (DAIRY FREE, GLUTEN FREE, SOYA FREE)
SUPPORTS IMMUNE AND DIGESTIVE HEALTH*
IVY LEAGUE RESEARCH, PATENT PENDING INNOVATION
DOES NOT CAUSE BLOATING
PERFECT SAFETY TRACK RECORD
100% NATURAL INGREDIENTS, WITHOUT ANY ARTIFICIAL ADDITIVES
*This statement has not been evaluated by the Food and Drug Administration. This product is not intended to diagnose, treat, cure or prevent any disease.

About ProViotic®
ProViotic is a new and innovative probiotic that is extracted from the snowdrop flower and grown in organic vegetable juice.
ProViotic contains the proprietary good bacteria, L. bulgaricus GLB44, scientifically researched by Harvard Medical School scientists. This sub-species of Lactobacillus bulgaricus has been safely used in foods for over 100 years with no indications of overdose or side effects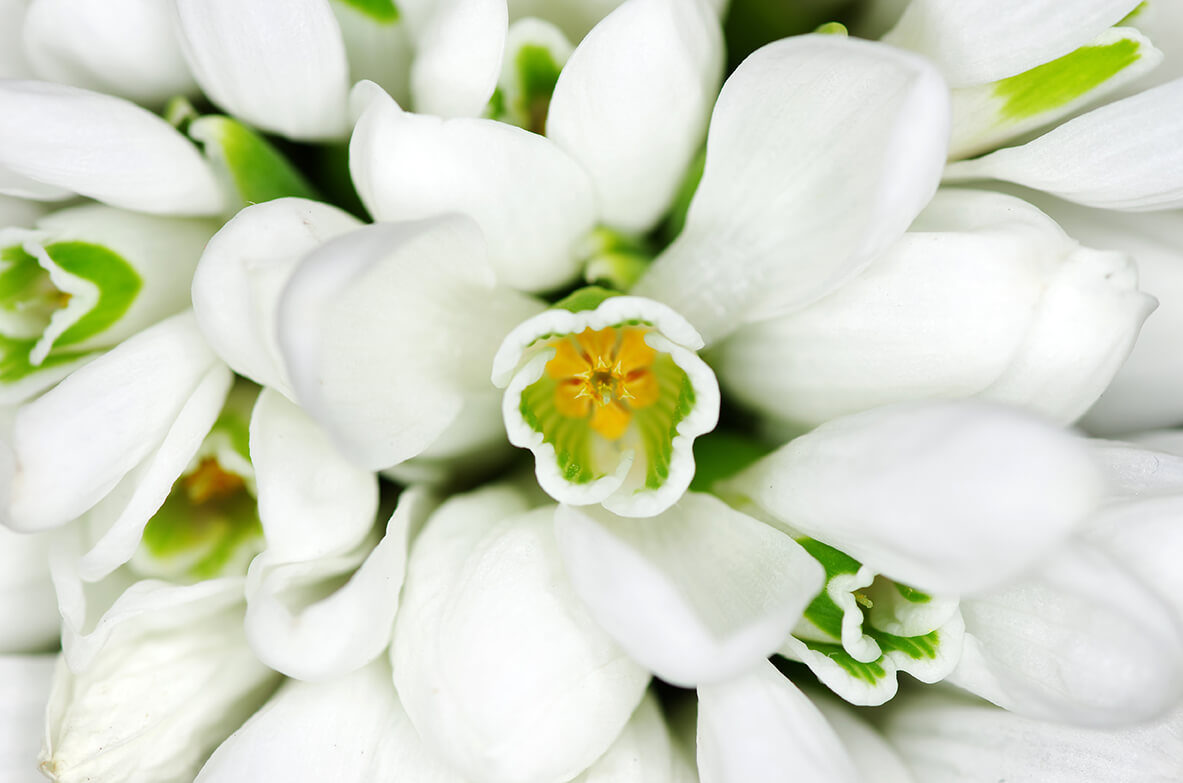 All ingredients in ProViotic, are based on 100% organic plants certified with the Austrian certificate of bio agricultural products recognized on all continents
No artificial additives and flavorings
GLB44 and the vegetable juice are mixed until a high concentration. Freeze-drying is carried out without the addition of other ingredients. The final product contains only live good bacteria and traces of fresh vegetable juice.
ProViotic does not contain any traces of milk, soy, gluten, nuts and other major allergens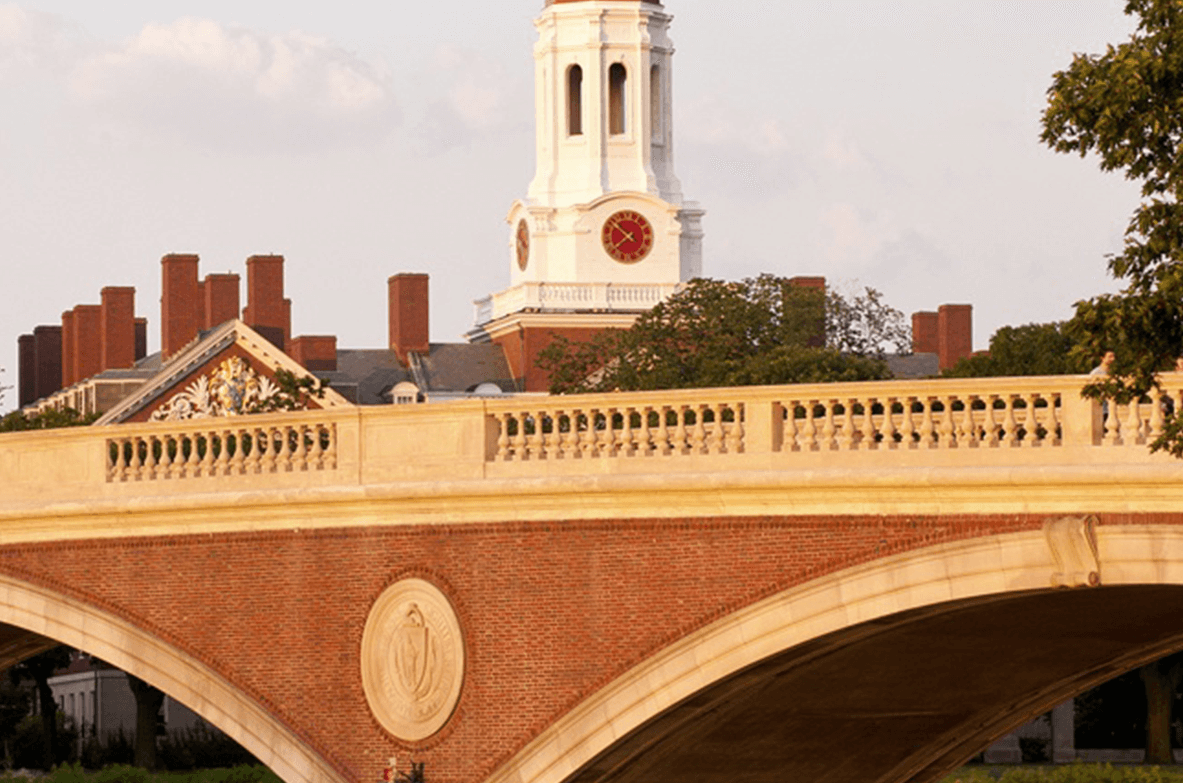 Not all probiotics are made equal
Probiotics are not only about the CFU count, but how effective is each CFU, where the bacteria is isolated from, and what are the media the bacteria are multiplied in."
| | Most Probiotics | ProViotic |
| --- | --- | --- |
| Effectiveness | No scientific studies | Research by Harvard Medical School Scientists |
| Isolated from | Human mouth / Fecal matter | The petuls of the snowdrop flower |
| Multiplied in | Artificial Media, Milk byproducts, Soya or gluten, Protein and fungus | 100% pure organic vegetable juice |
TRANSPARENT PRODUCTION PROCESS
PROVIOTIC is manufactured in a very transparent way as it involves only pure vegetable juice and good bacteria. The manufacturing process does not include artificial additives, coloring, fillers or any other secret ingredients.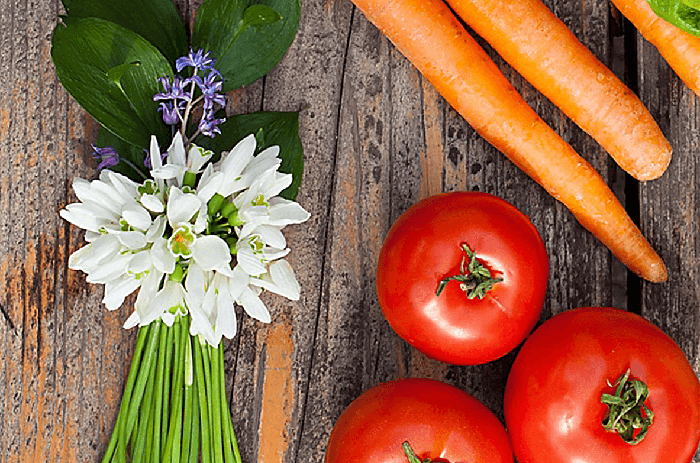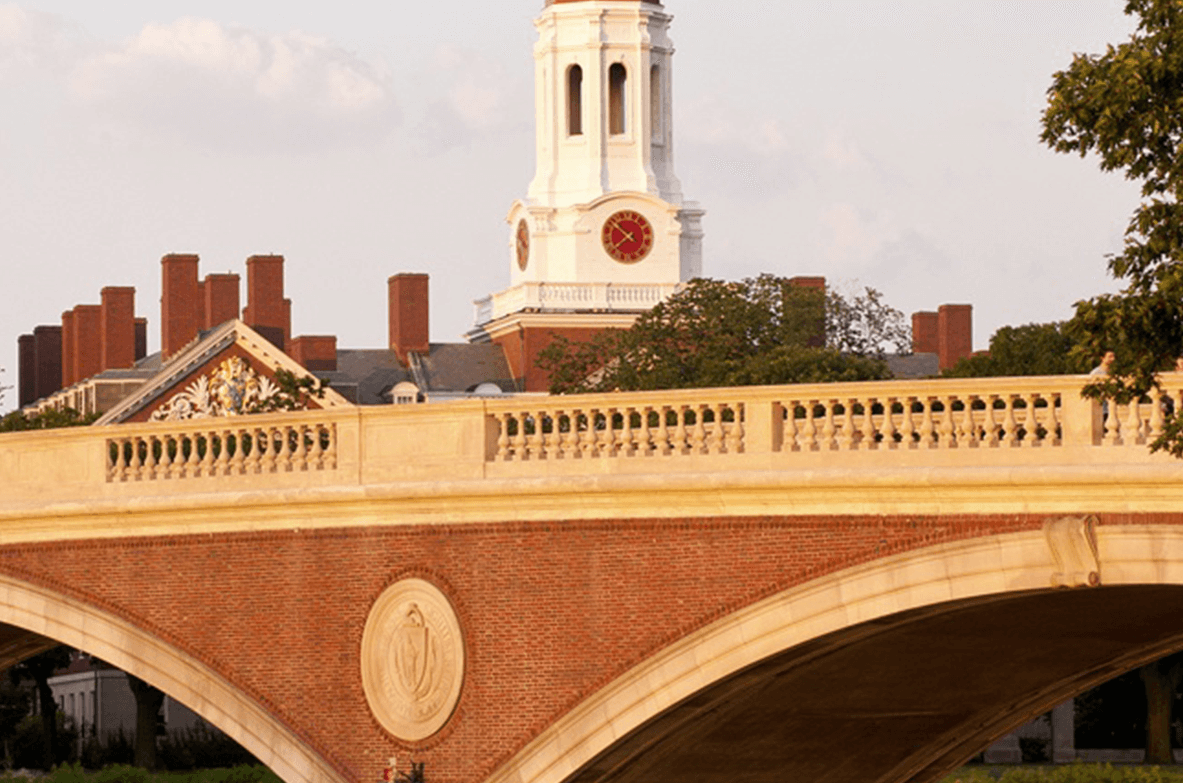 CURRENT RESEARCH BY HARVARD MEDICAL SCHOOL SCIENTISTS
ProViotic is working excessively with a team of Harvard Medical School scientists studying all the probiotic properties of L. bulgaricus GLB44. ProViotics competitive culture is world class science instead of marketing programs.